Much more than a hotel
Within cycling distance of the Biesbosch and the historic heart of Dordrecht. Your weekend away starts with us.
A modern wellness center, fitness room and swimming pool with terrace. Give your body and mind a well-deserved break.
A contemporary restaurant and a cozy hotel bar. Great food and drinks in a casual atmosphere.
12 conference rooms, free parking and free Wi-Fi. Your guests are fully equipped.
&
A free cup of coffee
No reservation costs
Cancel (excluding non-refundable and earlybird rates)
Make a account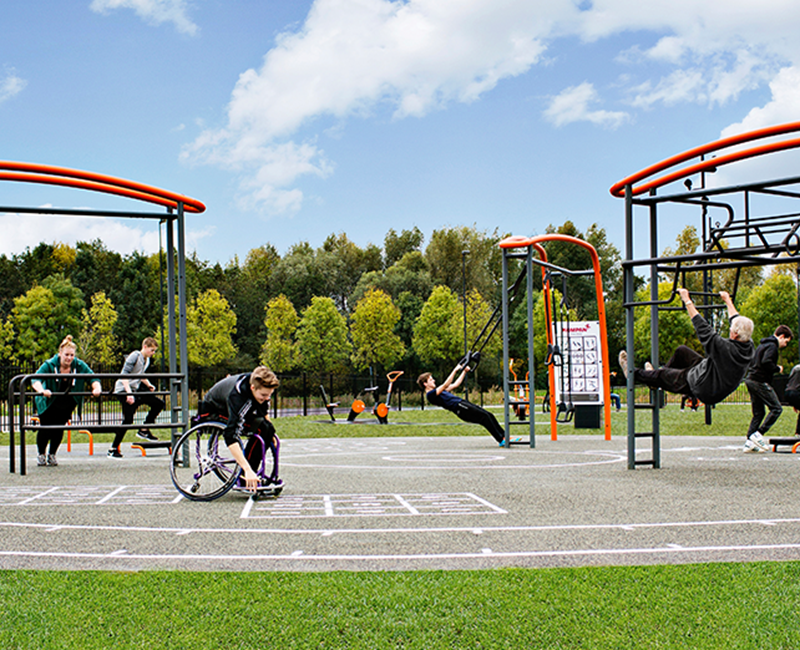 Outdoor Fitness
An advanced outdoor fitness with state-of-the-art training equipment. All aircraft are provided with instruction and it is also possible to train via a specially developed training app.
Discover more
À la carte restaurant
The kitchen team presents a variety of culinary specialties. We offer you a new à la carte menu every season with a choice of real classics and innovative seasonal dishes.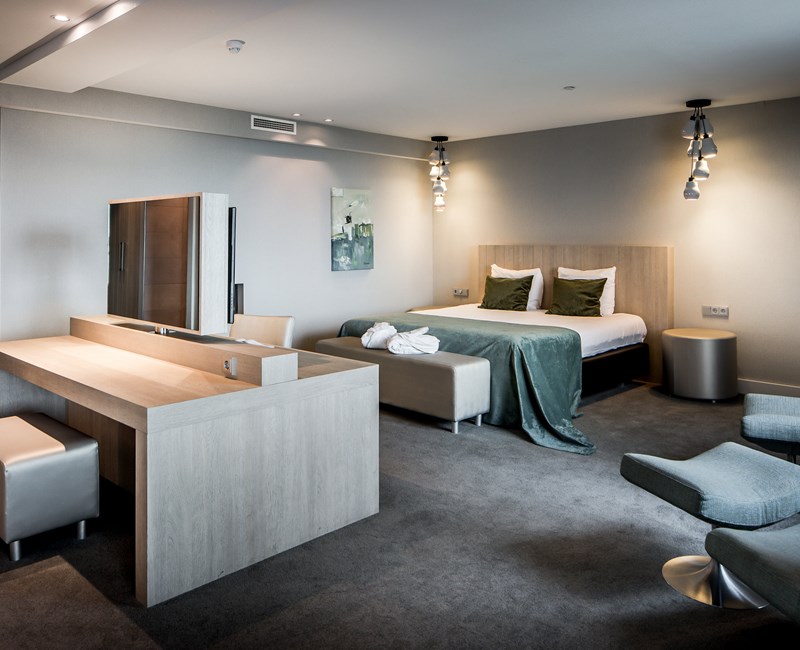 Stay overnight in luxury
Choose from the various room types, the comfortable and attractively furnished comfort and superior rooms or treat yourself to a luxuriously furnished suite.
All rooms have air conditioning, flat screen television, free wireless internet and a spacious bathroom. The suites, situated in the top of the hotel, also have a beautiful view of the surroundings.
*impressionphoto Skyline suite
View the room types
Enjoy the environment
Meet the city of Dordrecht, near the port of Rotterdam and known as the oldest city in the country. As a result, Dordrecht is a historic and cultural city par excellence, with more than a thousand monuments within the city limits. A versatile stay is guaranteed here.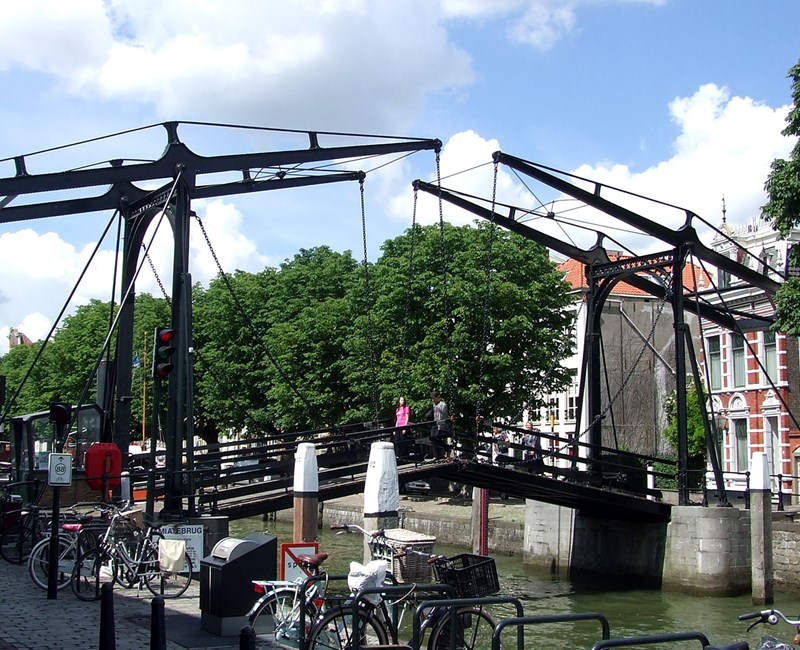 Cycling in the center of Dordrecht
Two of our faithful Falcon rented two 7-speed bicycles at our hotel on 17 July. She assessed this experience with a general rating of a 9!
'' Cycling to the center of Dordrecht via a quiet route through various neighborhoods. Unfortunately, many roadblocks but the detours were clearly indicated. ''
Wellness Center
On the 14th floor we offer you a wellness center to start the day energizing or just to end a strenuous day. Here you will find a heated swimming pool, a sauna with panoramic views and a fitness center.
Book a Wellness Suite
Do not miss any action & offer
Stay informed about exclusive deals and 72 hour promotions
Get tips for discounted weekend getaways
Receive the Valk Exclusive Newsletter!